DataBloc Migrate
DataBloc Migrate is ideal for enterprises looking to migrate unstructured data to a new appliance or the cloud. With emphasis on compliance and speed, this product will help your business realize ROI of your new storage appliance faster and easier.
Migrate and Protect Your Data
Data migrations can be labor intensive, time consuming, and costly. 
As your migration takes up more time, the ROI on your new storage infrastructure decreases and the risk of losing important company data increases. 
Ensure a secure transition and never let storage vendors lock you in with slow and expensive migration solutions.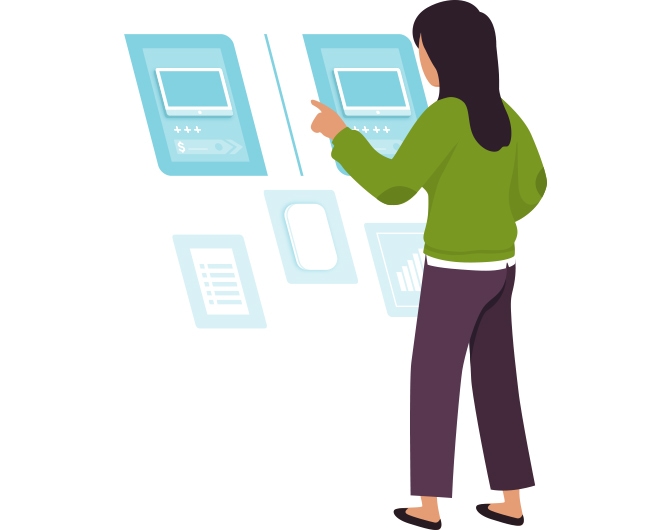 Experience Powerful Data Migration Tools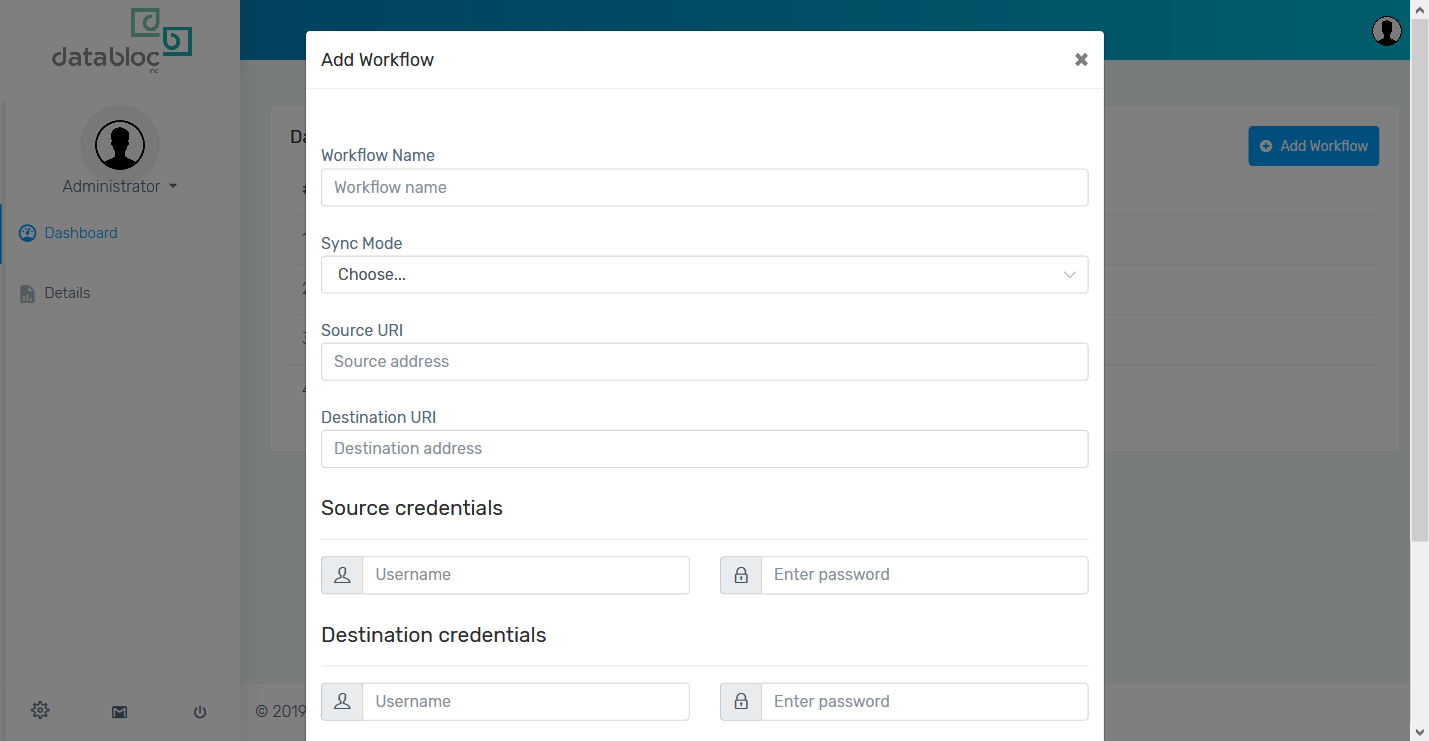 A Comprehensive GUI
Data migrations using legacy tools are tough to manage. With our easy to understand user interface, you will be able to quickly set up your migration and track its progress from beginning to end. The days of manual scripting and trouble shooting are over. 
Why Use DataBloc for Data Migration?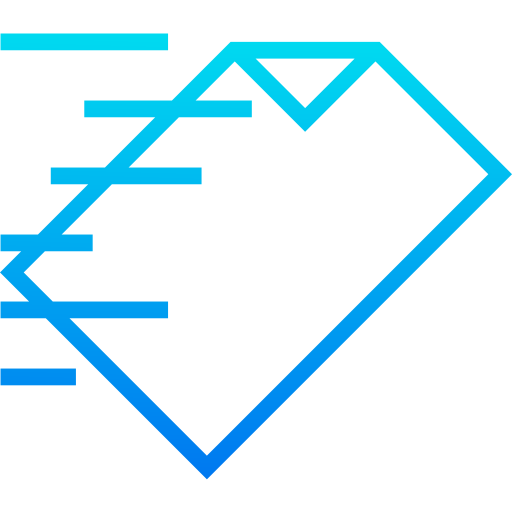 Fast
Get to your new storage 10x faster

Start realizing your ROI right away

Decommission old storage ASAP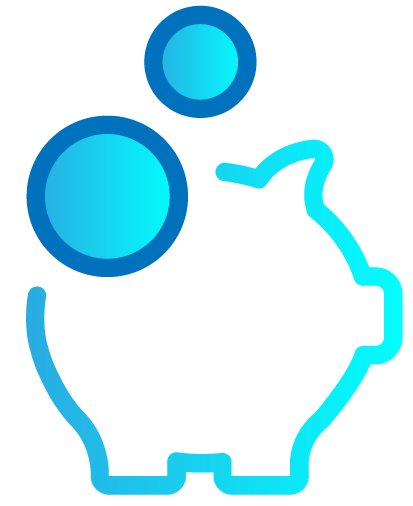 Cost-Effective
Reduce TCO during Migration

Minimize Depreciation of Old Storage

Get a Free Pre-Migration Assessment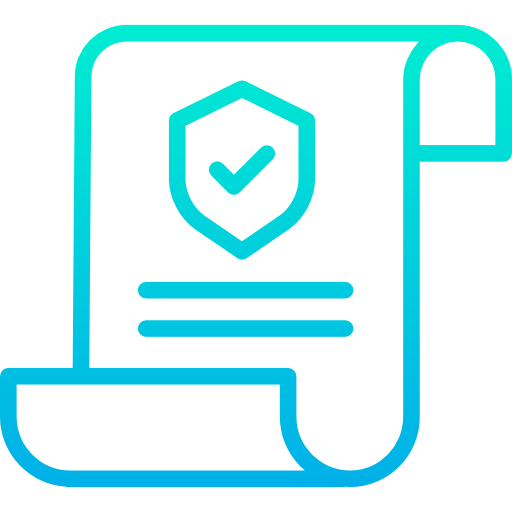 Compliant
Encrypted file transfers
Chain of custody of files

Audit trails for easy reporting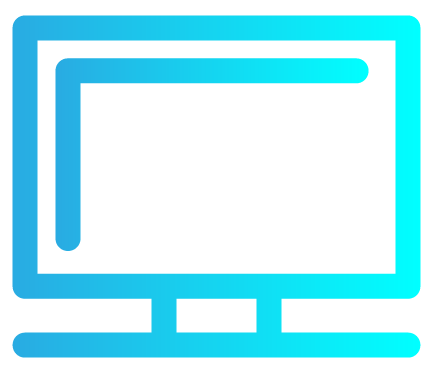 Easy & Flexible Deployment
Unlimited Scalability
Highly Automated  
Any file. Any platform. Any vendor.
Integrated Data Migration Features

Deduplication
Enhance data migration speed while reducing the size and costs of storage.

Snapshot
Create point-in-time images of your storage and secure them in the cloud or in an offsite storage repository.

Replication
Easily copy workloads to desired on-premises or cloud repositories.

Encryption
DataBloc migration tools protect mission-critical workloads at rest and during transit with advanced encryption technology.

Compliance
Put your data on a secure chain of custody and generate immutable audit trails for easy reporting.
 Industry Compliant Data Migration Software
Ensure Compliance with Various Industry Regulations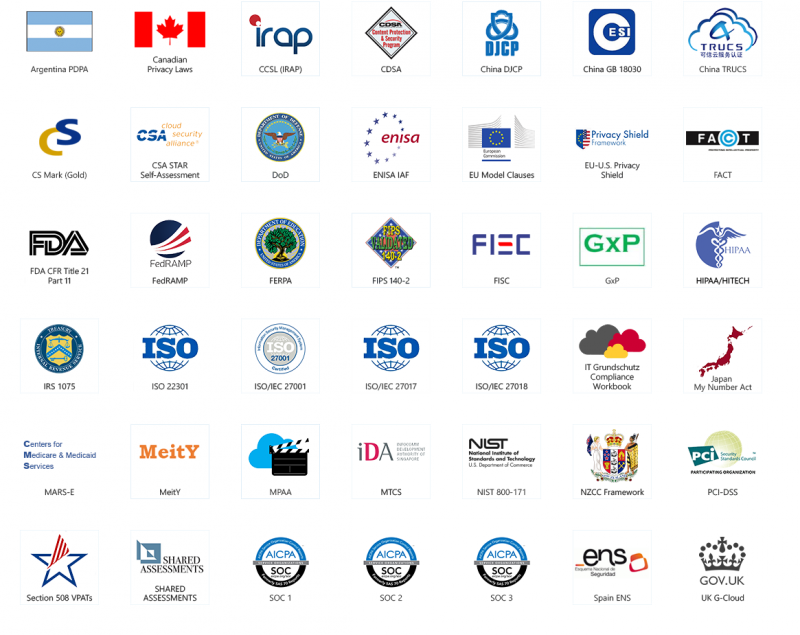 Looking for Compliant Data Migration Software?