Migrate and Protect Your Data
Data migrations can be labor intensive, time consuming, and costly, and data loss in not uncommon.
Ensure a secure transition with DataBloc and get to your new storage fast so you can realize your ROI.
Save hours of manual labor and manage multiple migrations through a simple, centralized GUI .
Move billions of files and petabytes of data to any on-prem NAS appliance or to Azure, AWS, Stonefly Private Cloud, or any other S3 compatible cloud. 
Enjoy stress-free migrations with DataBloc. Monitor compliance and guarantee a seamless transition.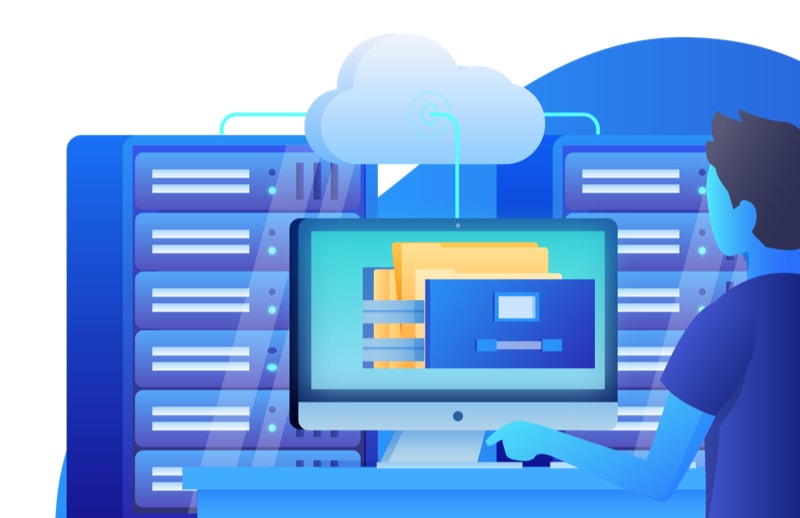 Why Use DataBloc for Data Migration?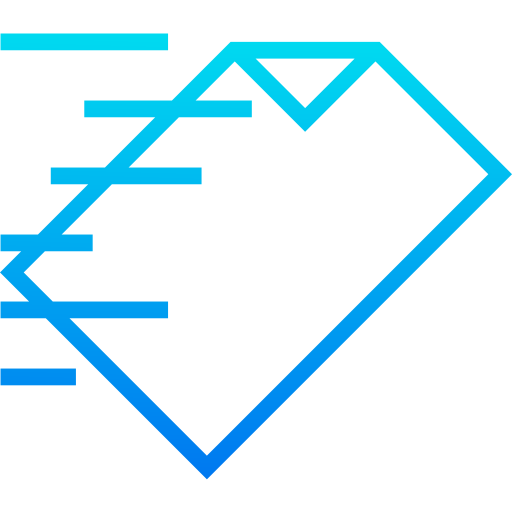 10x Speed
Get to your new storage fast

Start realizing your ROI right away

Decommission old storage ASAP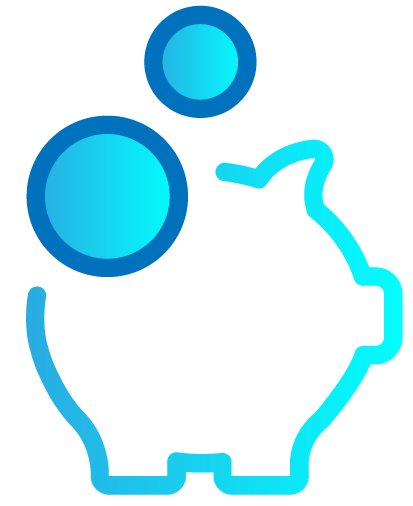 Cost-Effective
Reduce TCO during Migration

Minimize Depreciation of Old Storage

Get a Free Pre-Migration Assessment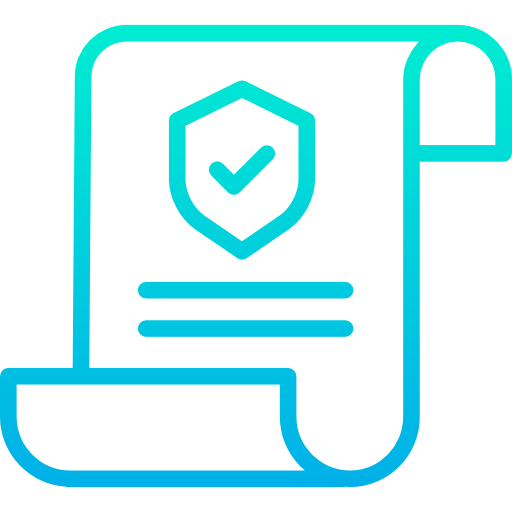 Compliance
Encrypted File Transfers
Chain of Custody of Files

Audit Trails for Easy Reporting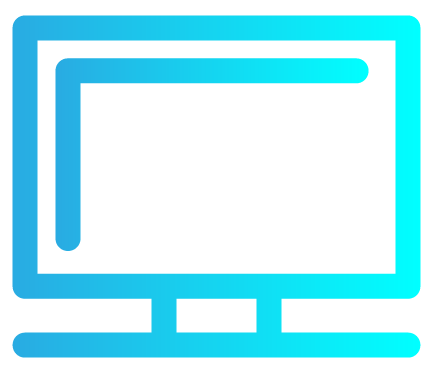 Easy & Flexible Deployment
Unlimited Scalability
Highly Automated  
Any file. Any platform. Any vendor.
Secure File Transfers with Blockchain Technology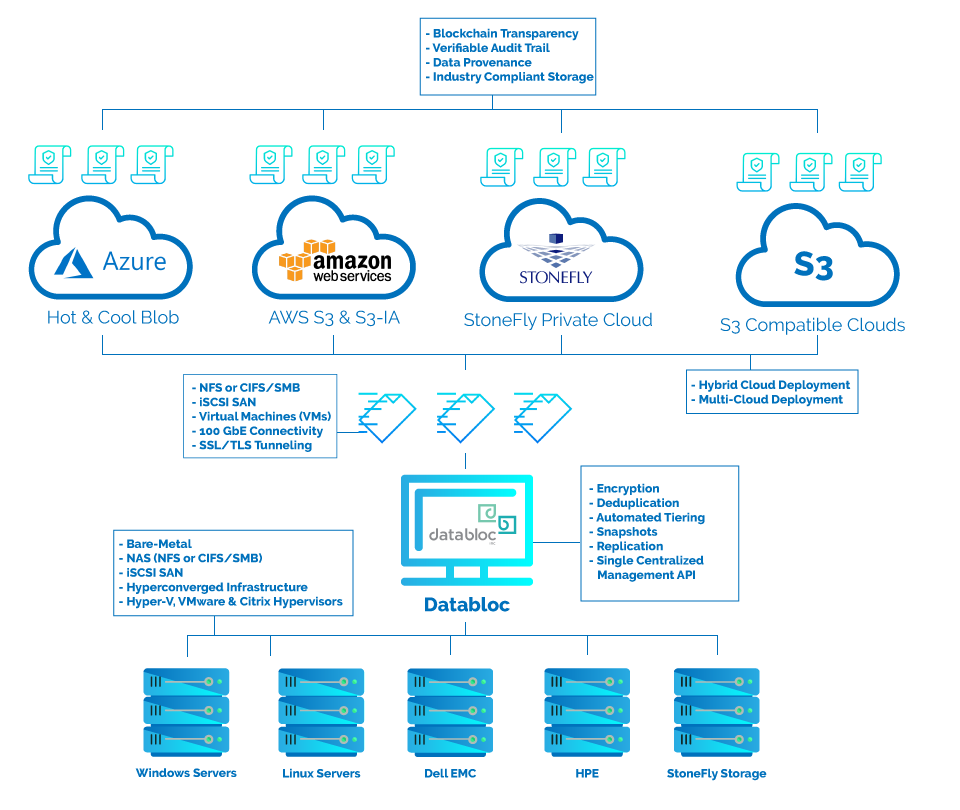 Industry Compliant Data Migration Software
Ensure Compliance with Various Industry Regulations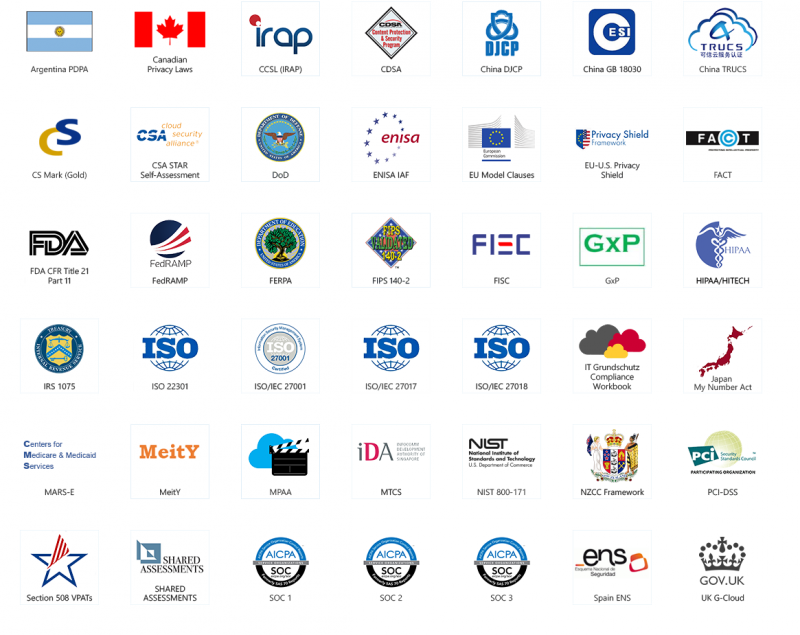 Looking for Powerful Data Migration Software?
Any-to-Any 
Enterprise users can move ANY workload to ANY storage media using a variety of data services and features. 
Simplify data migration for your IT environments and leverage one tool for all your data migration needs.
Automation
No more manual scripting or troubleshooting. Schedule migrations ahead of time and focus on your business.
Define policies, configure storage tiers and automate data migration between storage repositories.
Cost Control
Deduplication reduces the size of data, which drastically increases the speed of migration. 
DataBloc removes unnecessary copies of data , thereby reducing the cost of migration and storage.
Easy Management 
Every data migration job is managed and controlled using a single centralized management web GUI.
We believe in simplicity and speed, and our data migration software takes care of both for enterprise IT administrators.
Integrated Data Migration Features

Deduplication
Enhance data migration speed while reducing the size and costs of storage.

Snapshot
Create point-in-time images of your storage and secure them in the cloud or in an offsite storage repository.

Replication
Easily copy workloads to desired on-premises or cloud repositories.

Encryption
DataBloc migration tools protect mission-critical workloads at rest and during transit with advanced encryption technology.

Compliance
Put your data on a secure chain of custody and generate immutable audit trails for easy reporting.
Our Partnership with Stonefly Empowers Market Leaders Worldwide
Experience Powerful Data Migration Tools