Migrate and Protect Your Data
Data migrations can be labor intensive, time consuming, and costly, and data loss is widespread.
In fact, 75% of companies consulted recently by Kroll Ontrack admit to losing some data during a migration and 23 % never got this data back at all.
Ensure an efficient, secure, and compliant unstructured data migration with DataBloc.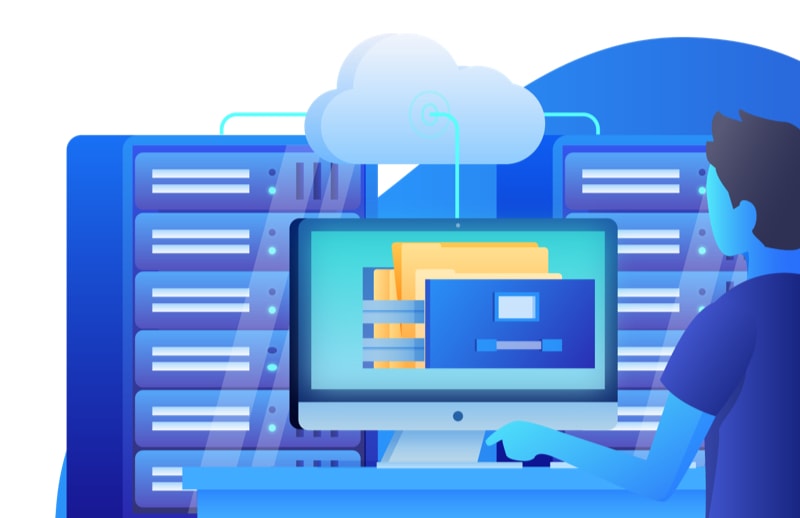 Experience Powerful Data Migration Tools
Any-to-Any 
Enterprise users can move ANY data set to ANY storage media using a variety of data services and features. 
Simplify data migration for your IT environments and leverage one tool for all your migration needs.
Automation
No more manual scripting or troubleshooting. Schedule migrations ahead of time and focus on your business.
Define policies, configure storage tiers and automate data migration between storage repositories.
Cost Control
Deduplication reduces the size of data, which drastically increases the speed of migration. 
DataBloc eliminates manual labor costs and gets you to your new storage fast so you can start realizing your ROI.
Easy Management 
Every data migration job is managed and controlled using a single centralized management web GUI.
We believe in simplicity and efficiency, and our migration software takes care of both for enterprise IT administrators.
Looking for Compliant Data Migration Software?
Our Partnership with Stonefly Empowers Market Leaders Worldwide