About Us
DataBloc is on a mission to help data-driven organizations succeed by migrating data with unparalleled transparency and efficiency. We are innovators of enterprise-grade data migration software and hold an extensive background in data storage. Our software is purpose-built for regulated organizations with petabytes of data, although we serve a variety of organizations across all industries.
Customized solutions
for your business
At DataBloc, we offer solutions that help your business match its data needs. Our experts help you create customized data migration and management solutions that offer world-class data protection, accessibility, and business continuity, and we help organizations stay 100% compliant with ease.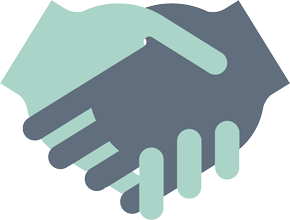 Your Success is our Success
When you choose DataBloc, you choose your partner for success. We design solutions to offer cost effective data migrations for any business and its storage needs.
Business Continuity
Guaranteed
DataBloc migration tools incorporate a complete suite of backup and disaster recovery solutions that guarantee your business is always on for your customers. Our backup and disaster recovery solutions are based on three core elements: resilience, recovery, and contingency.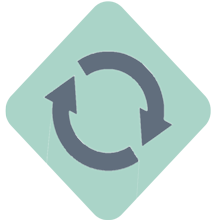 Contact Us With Any Questions