Our Products
With a laser focus on unstructured data, we have created a product suite optimized for storing and migrating unstructured data. This includes data migration software, NAS systems, and cloud solutions that are all customizable for your specific needs.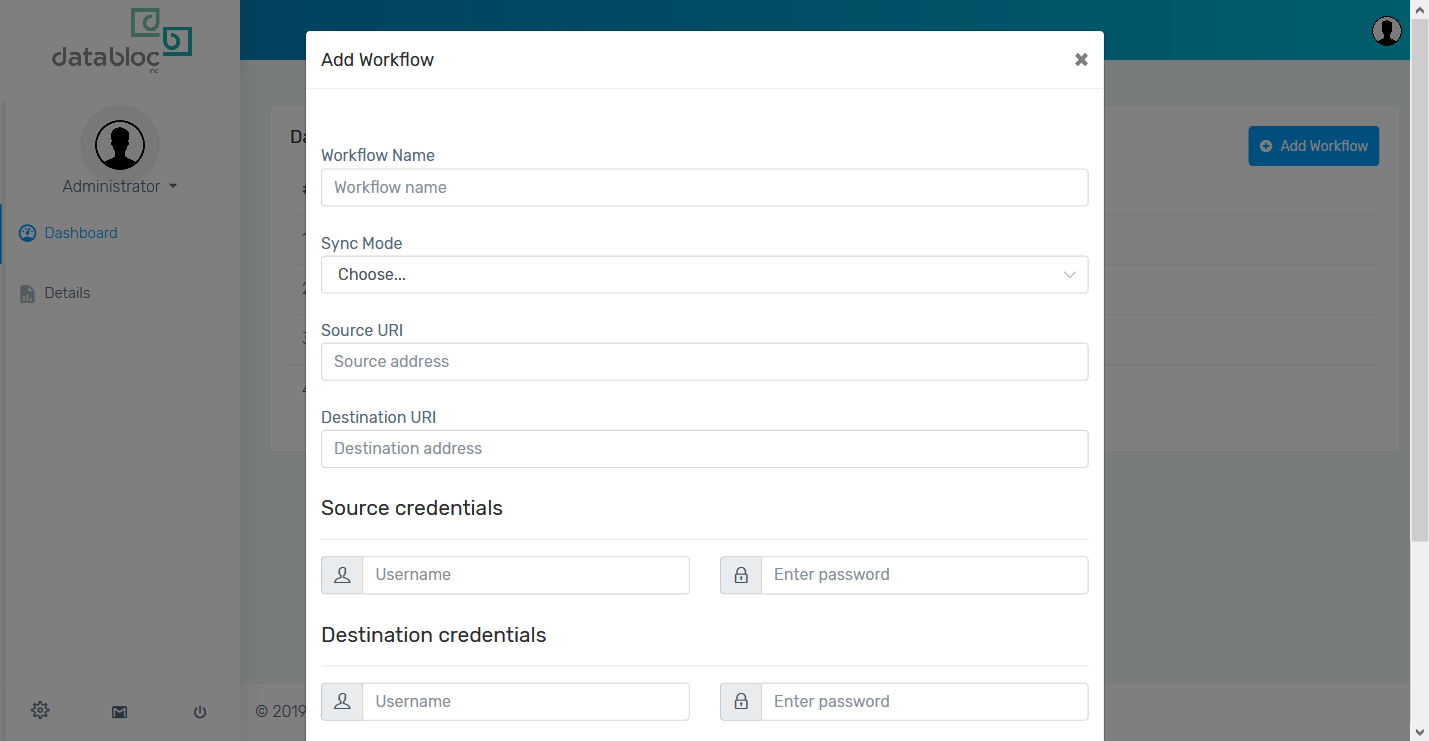 NAS Migration
Looking to migrate to a new NAS appliance? Remedy the pains of a data migration job with DataBloc's new Data Migration Software. With features like deduplication, encryption, and WAN optimization, DataBloc Migrate can migrate your data to a new NAS from any vendor in a fraction of the time compared to free open-source tools. Realize your ROI today with DataBloc Migration.
NAS Solutions
DataBloc offers elite NAS systems with support for CIFS/SMB, NFS, and cloud storage via a gateway that is compatible with any S3 cloud and Microsoft Azure Blob storage. Our solutions deliver unprecedented performance, redundancy, and scalability. We offer single node, dual node high-availability, and scale-out configurations. All of our products are customizable, helping you get the appliance you need at a price you can afford.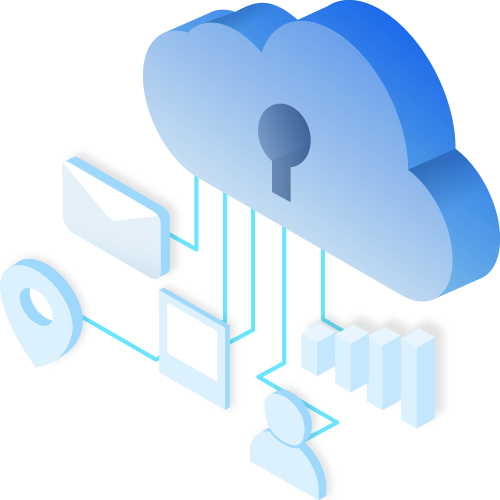 Cloud Storage Solutions
If you are looking to reduce your datacenter footprint, look no further. Via our partnerships with Microsoft Azure, Amazon AWS, and Stonefly, we offer cloud NAS products and special deals on cloud storage.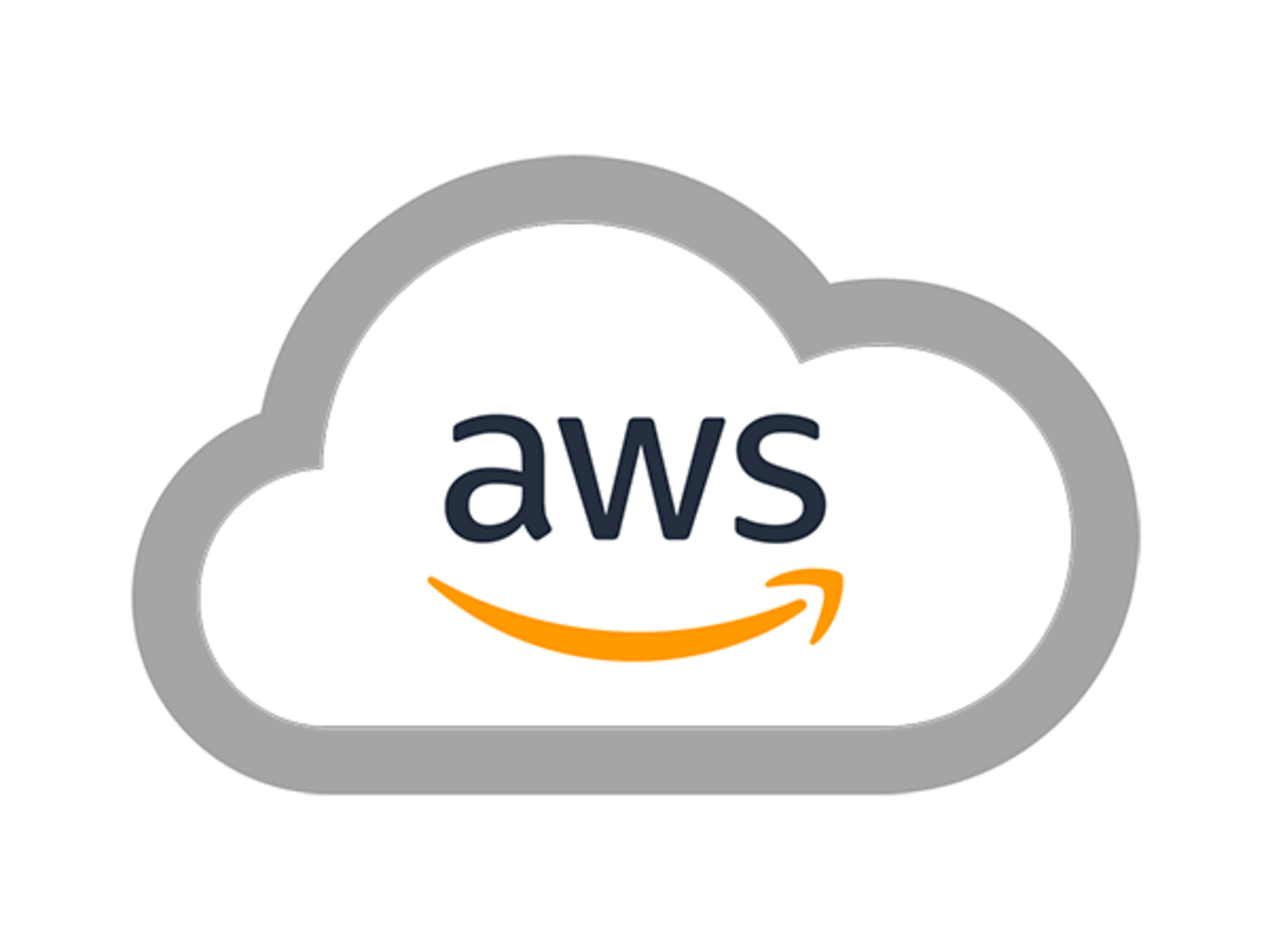 Free Cloud Storage
For a limited time, we are offering free AWS cloud storage with the purchase of any migration, NAS appliance, or via trade-in of your end of life appliance. 
Learn More About Our Products