Cloud NAS
All of DataBloc's storage, backup, and disaster recovery solutions can be deployed in the cloud. Maintain multiple copies of your data, or even migrate your primary workloads to the cloud with our comprehensive solutions. 

Enhanced Data Security with Data Encryption
The combination of our cloud storage solution and Microsoft Azure cloud deliver a highly secure and reliable storage solution. Our cloud storage solution offers built-in security from the ground up and includes a trustworthy multi-factor authentication for comprehensive identity and access management. To secure data at rest we leverage AES-256 encryption and while data at transit is secured via SSL/TLS tunneling.

Effective Data Management with Automated Storage Tiering
Businesses can define policies that move data between on-prem storage infrastructure and cloud storage tiers. These policies can be based on the age of the data or the access frequency. With these user defined policies, businesses can automate data management – increasing efficiency and reducing the possibility of human error.

Prevent Data Loss & Corruption with Delta-Based Snapshots
Businesses can integrate delta-based snapshots with their cloud storage – giving them the ability to revert to a previous state of data. This allows IT environments to recover from data loss, data corruption, and ransomware.
At the volume level, our operating system integrates data services such as encryption, snapshots, and replication to keep your data safe in however many places you deem necessary.

Make Data Highly Available with Geo-Redundancy
Our Azure cloud storage solution enables businesses to create 6 geo-redundant copies with 3 copies within a region. This data redundancy makes sure that data is always available and businesses continue to operate with minimal or no disruption.
Store, Share, and Scale Enterprise Data in the Cloud
Easily deploy NAS in the cloud thanks to our relationships with StoneFly and Azure
Cloud storage with enterprise level scalability, performance, and security
Simplified management with web GUI
Supports storage protocols including NFS, CIFS/SMB, iSCSI, S3, and blob storage
Integrate off-site private or public cloud storage for regulatory compliance
Deploy multi-cloud and hybrid cloud environments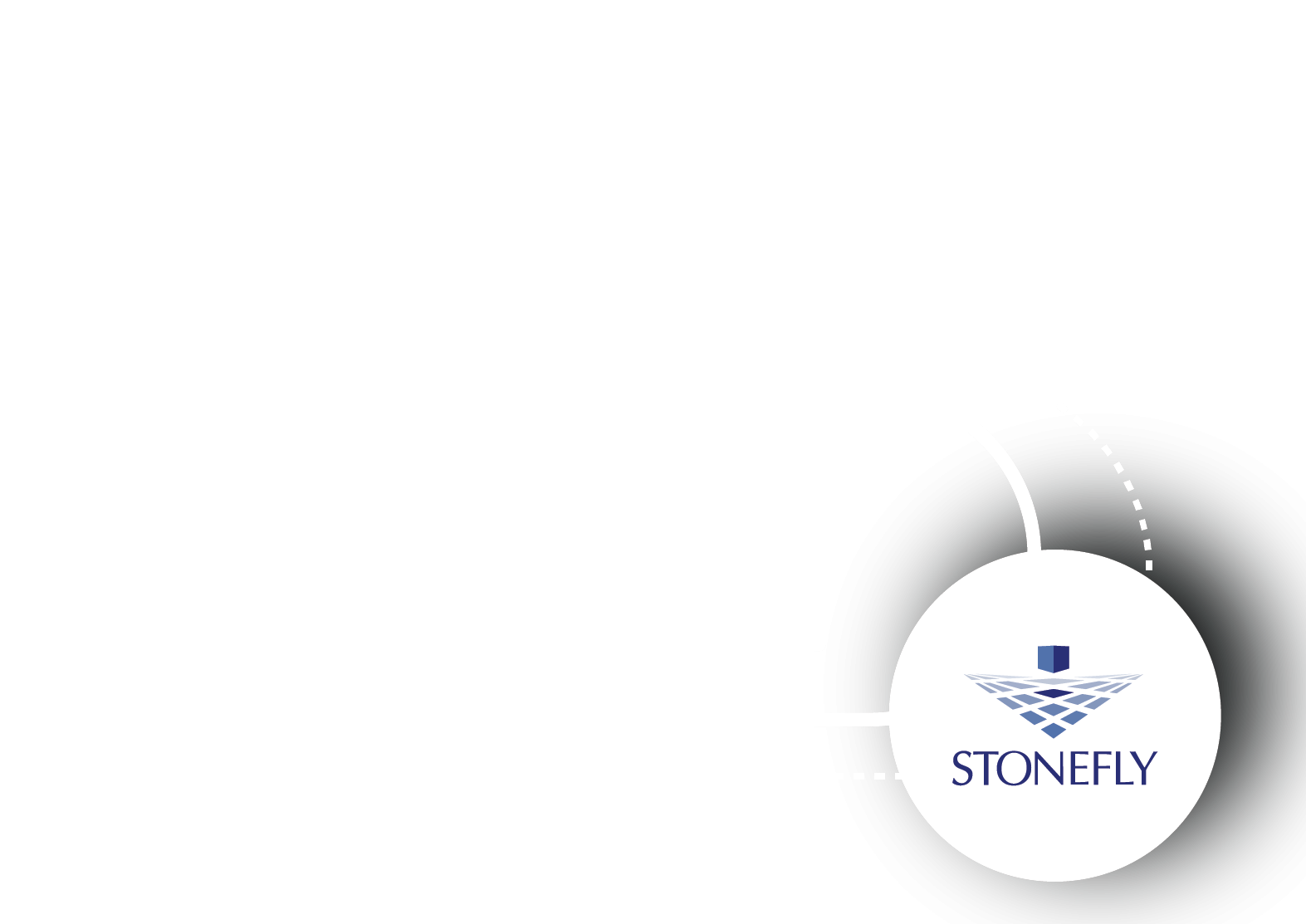 Integrated Cloud Data Services

Deduplication
Enhance data migration speed while reducing the size and costs of storage.

Snapshot
Create point-in-time images of your storage and secure them in the cloud or in an offsite storage repository.

Replication
Easily copy workloads to desired on-premises or cloud repositories.

Encryption
DataBloc migration tools protect mission-critical workloads at rest and during transit with advanced encryption technology.

Compliance
Put your data on a secure chain of custody and generate immutable audit trails for easy reporting.
Is Our Cloud NAS Solution Right for You?